U2 Karaoke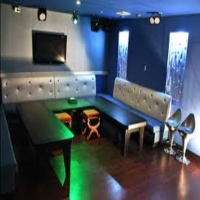 Experience the Fun And Excitement Here At U2 Karaoke!
A fun place to be here in New York where you can experience and great quality time with your friends. Sing your favorite song and laugh the night away with each other's company, share a special moment with your friends and make it memorable. U2 Karaoke is simply amazing, it just offers a great service accommodating its guests and giving them all the comfort they need. The venue also has in itself a large variety of liquor collection where everything you need is in here.

So make your reservation and come to U2 Karaoke today, experience the joy and laughter with your friends and have yourself the best time of your life.